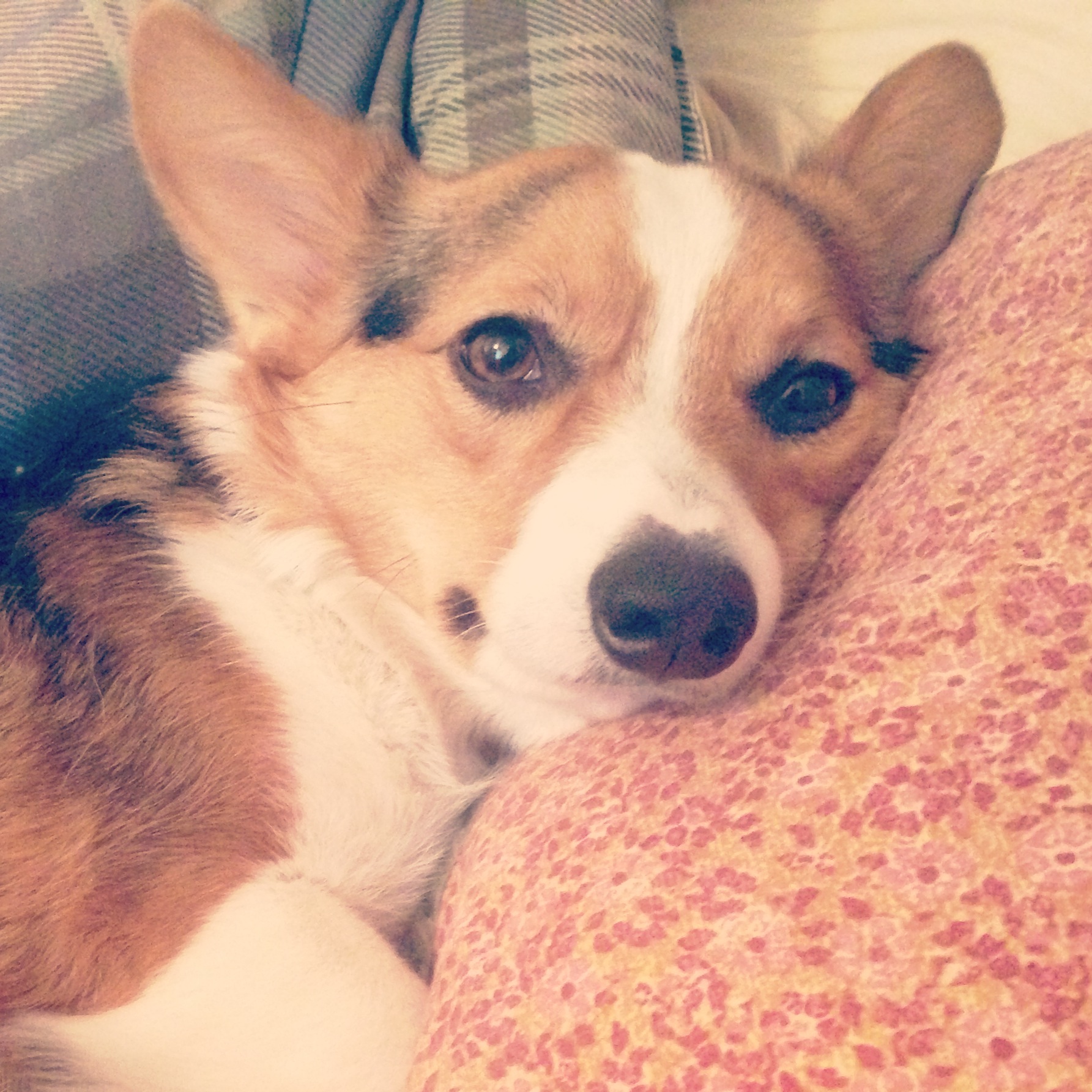 Hope all is well.
Just wanted to drop a note to say thank you. We have had Rosey for a year now and it has been such a wonderful blessing.
Our everyday life would be boring without her! She was very easy to train from the beginning, and has the the sweetest disposition.
She gets along well with our rabbits and guinea pig too!
I also enjoyed seeing on your Instagram how much she looks like her sister Lily and mother Snickers.
I attached a picture so you could see her and use it if you'd like.
Thanks again,
Alyssa & Tony
Montgomery, NY